Bario Aviation voted the best flight school at Kelly Field !
There will be a group ground school hosted by Chief Pilot Mario McGee that will cover "systems" on July Saturday 11th from 9:00am to 1:00pm – Please contact Dispatch to RSVP at (830) 460 – 9028 Ext #1. Discount rates apply
N33EG is almost ready and will be soon available back from maintenance for renters and students who wish to fly our fastest single engine aircraft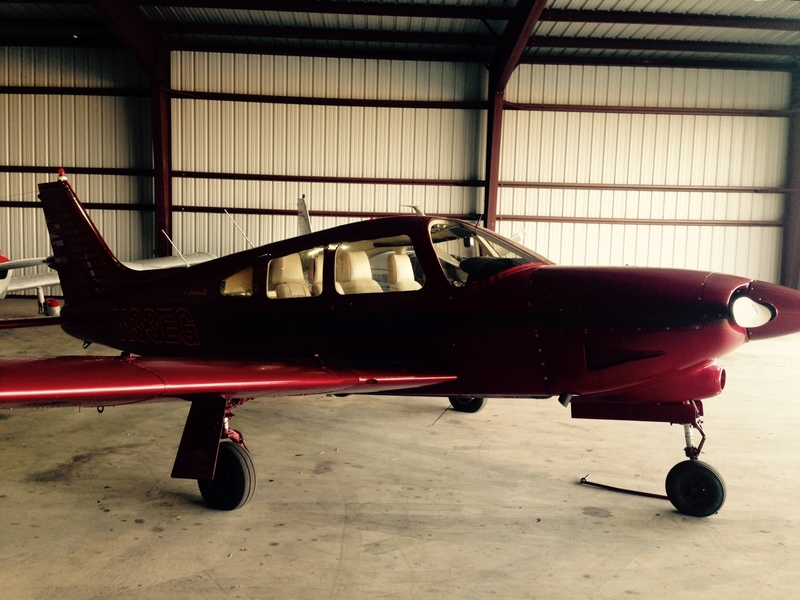 INSTRUMENT PILOTS – Be sure to visit dispatch and ask for the new IFR Refresher Booklet that will soon be for sale – it will cover all that you need to remember in a small condensed 30 page booklet. This booklet will literally be a back up "bible" that you can read prior any of your flights that are conducted under IFR so that you can remember any important aspect of instrument flying.