Welcome to Places to visit in Texas
Hello Fellow Aviators, we present to you Bario´s own list of places to go in Texas where our students, renters and clubmembers share their flying experiences through pictures. We will be uploading and sharing cool places to create a list of spots where aviators can go relax, enjoy and spend good times with family and friends.
Please be sure to send us the airport identifier, name of the location and any suggestions of restaurants, airports, museums, churches, historical locations, parks, businesses or interesting locations to our email dispatch@barioaviationservices.com.
---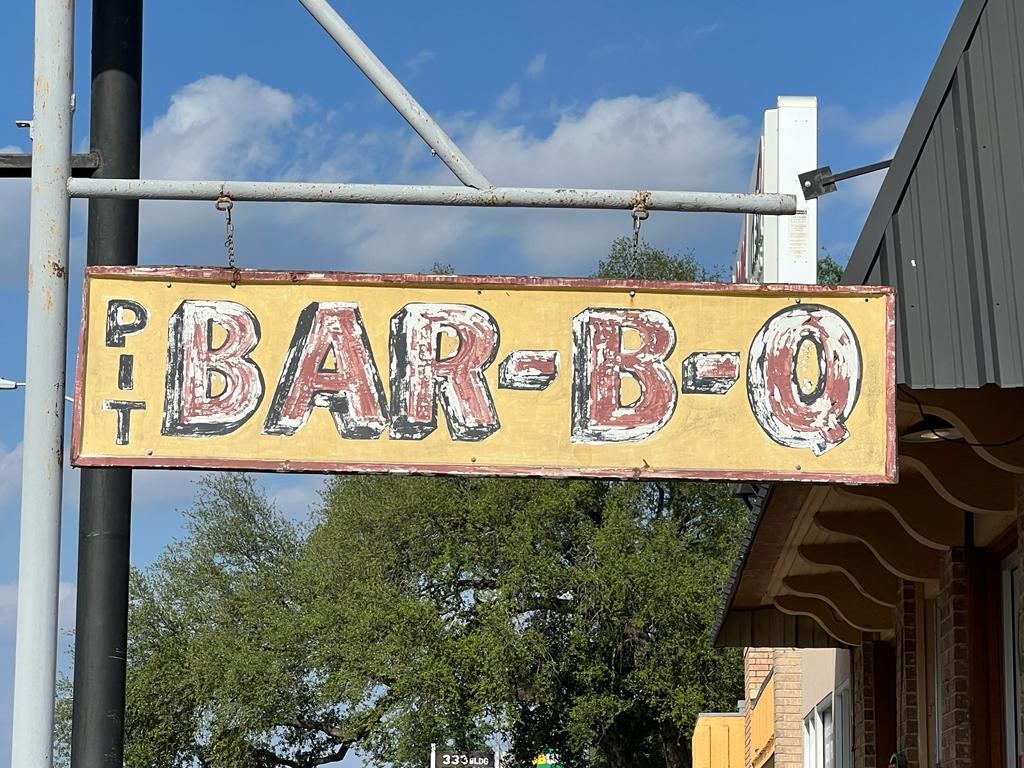 ---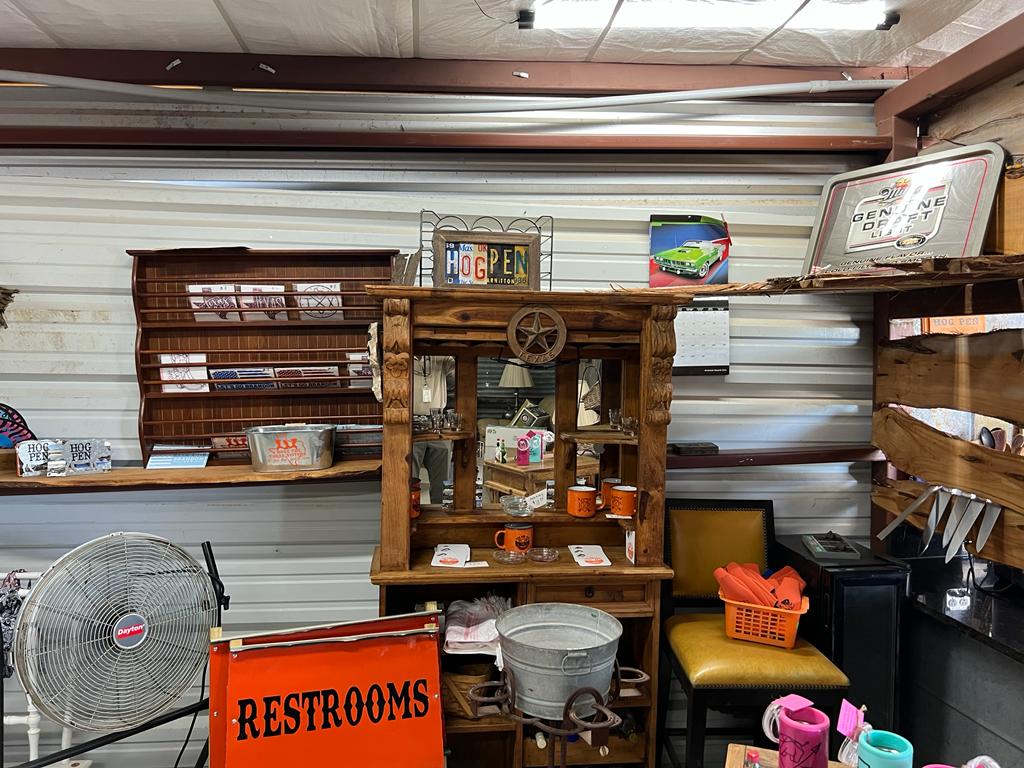 ---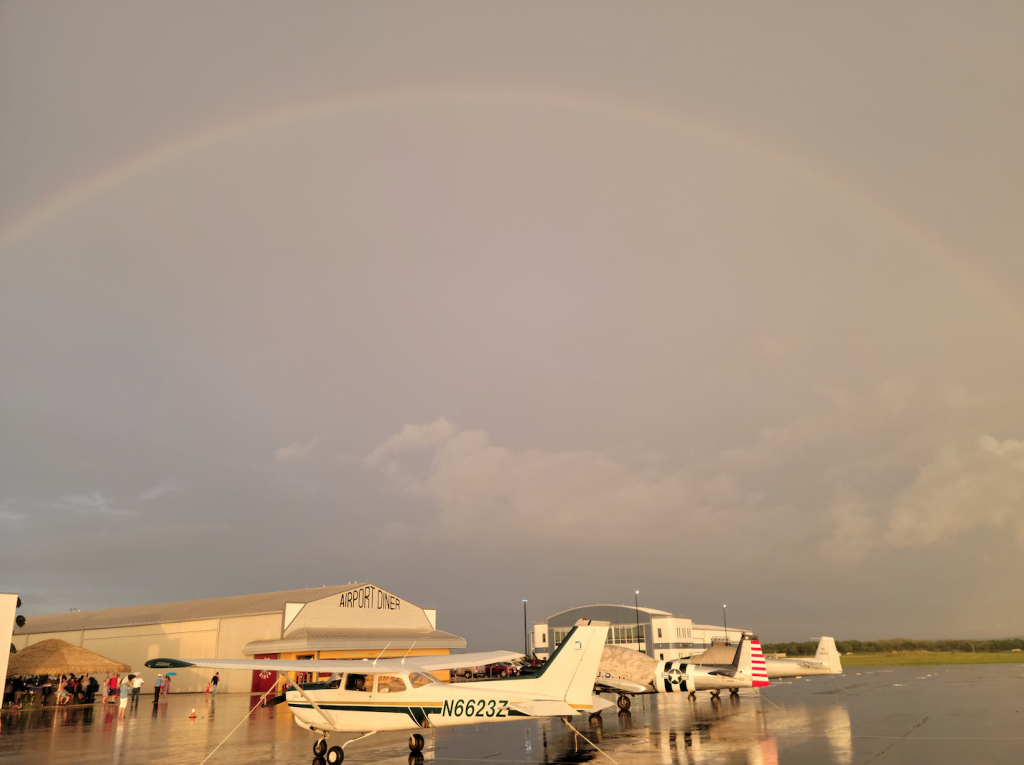 ---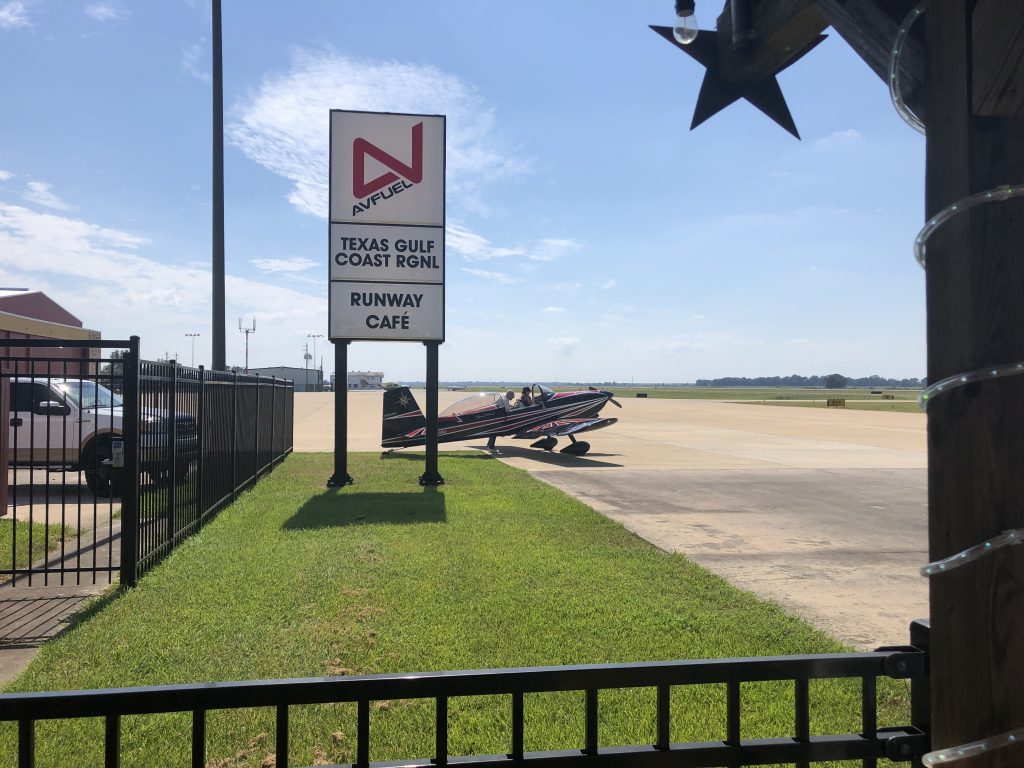 ---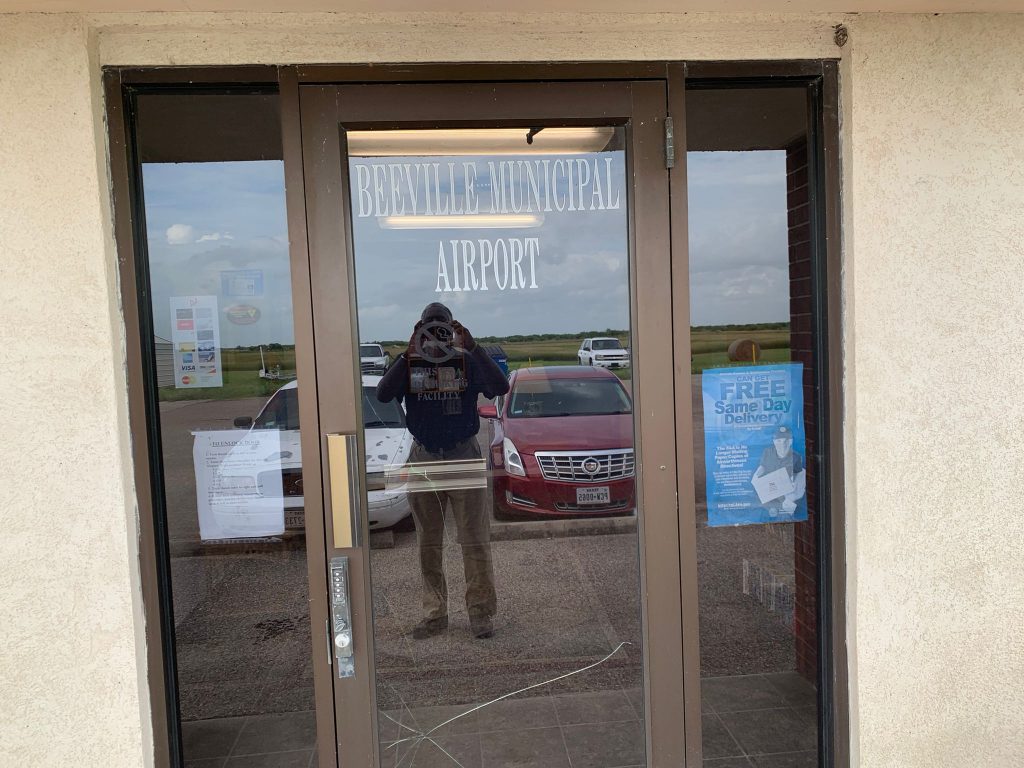 ---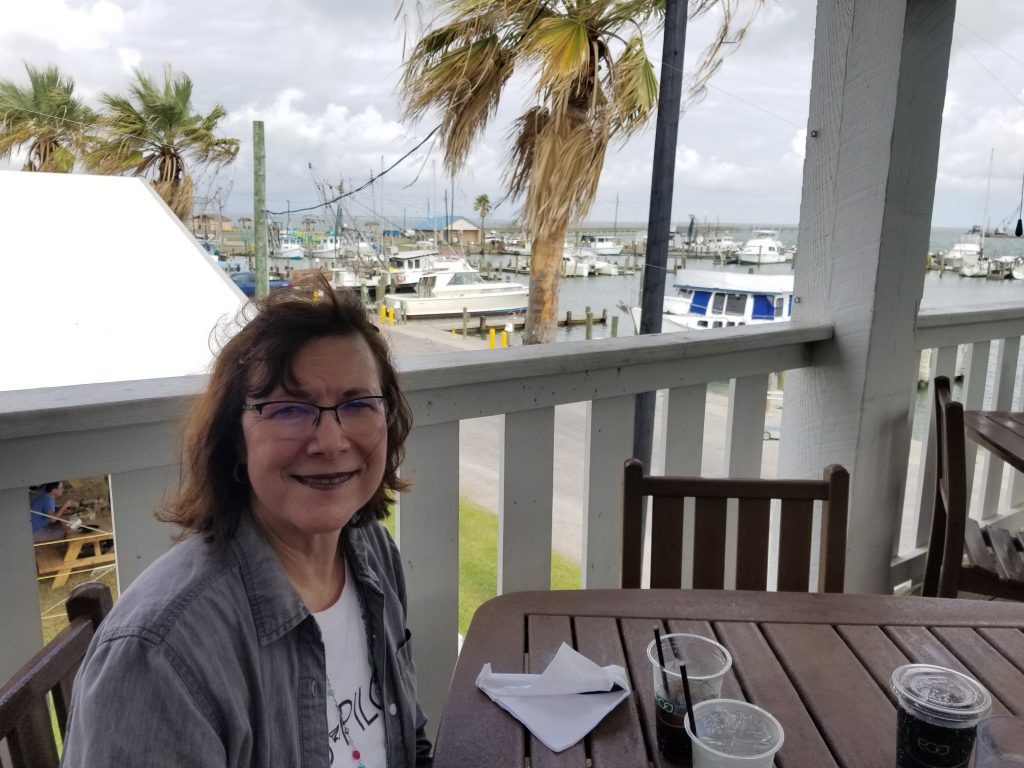 ---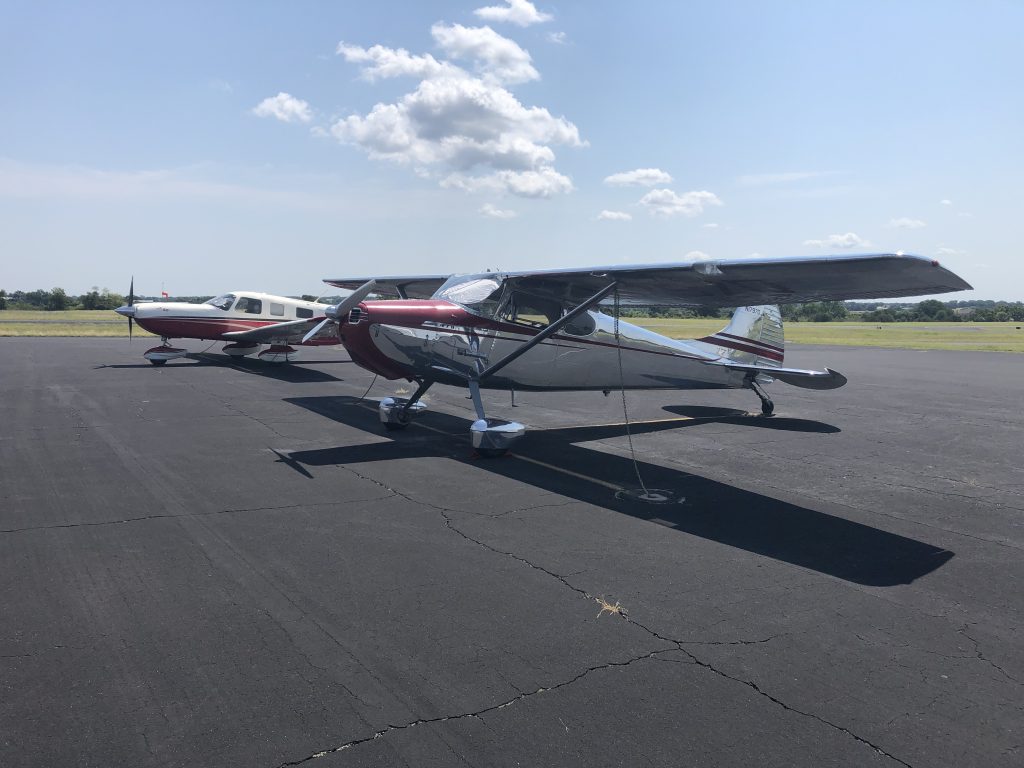 ---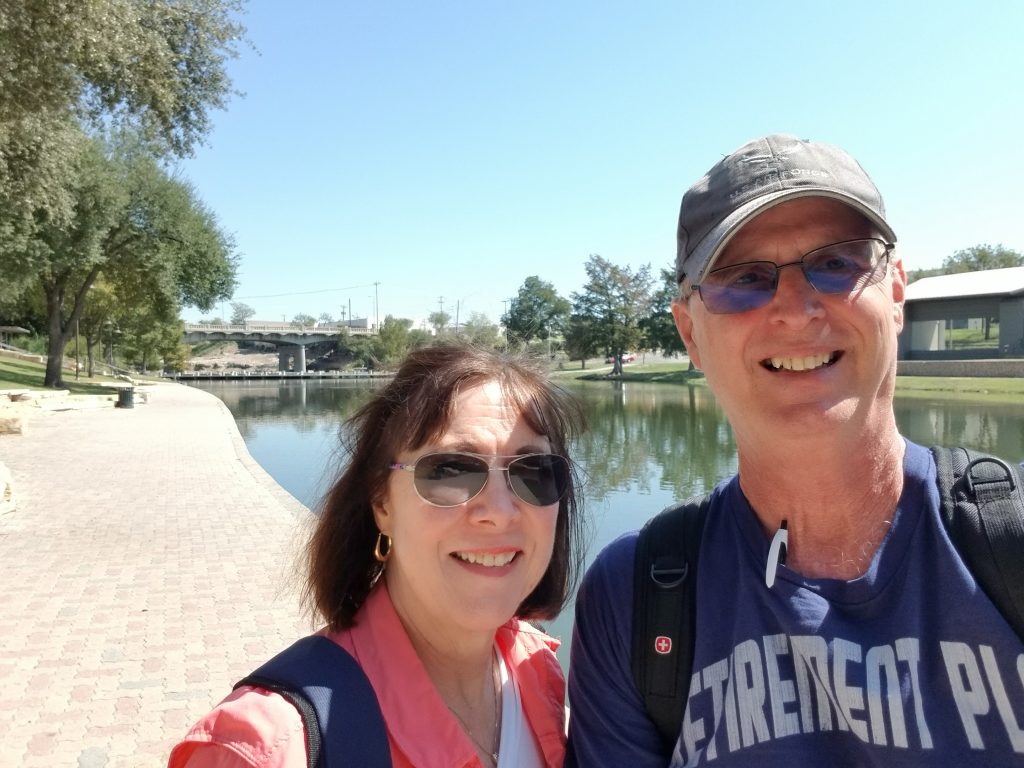 ---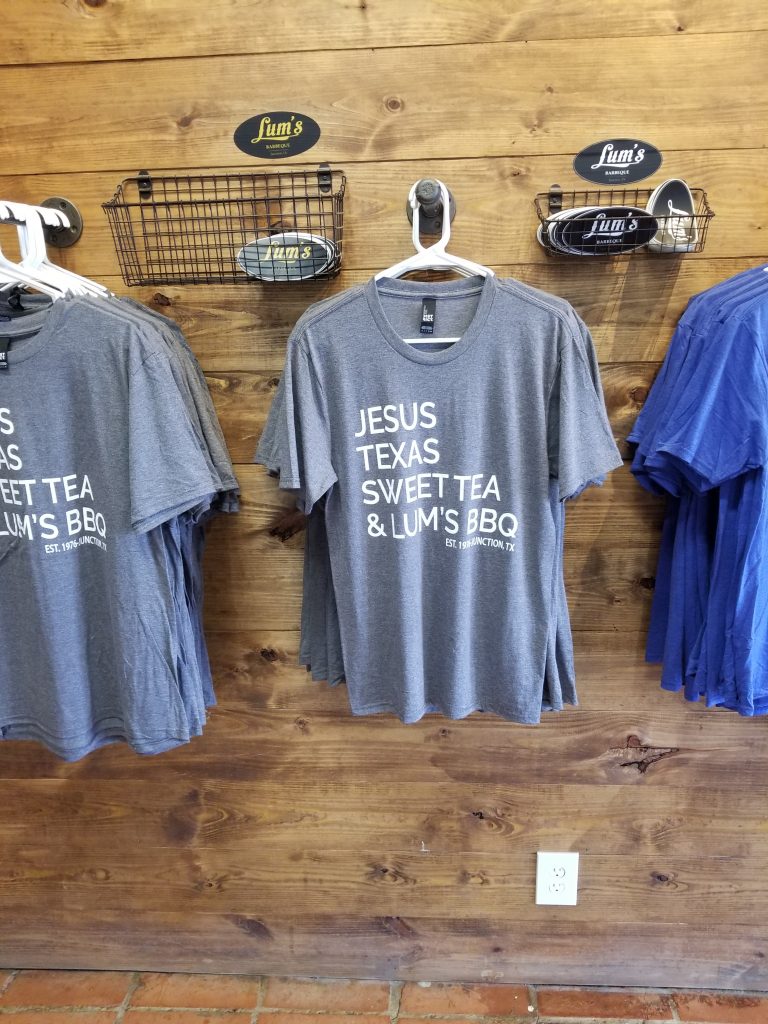 Walt Burghardt & Mike Bauer flew to Junction/Kimble County (KJCT) for lunch. Cooper's BBQ is walking distance from the airport (NO Courtesy Car right now), but Dallas, the Airport Manager, A&P, EMS (and more) was kind enough to drive us a bit further to Lum's for some REALLY good BBQ!
---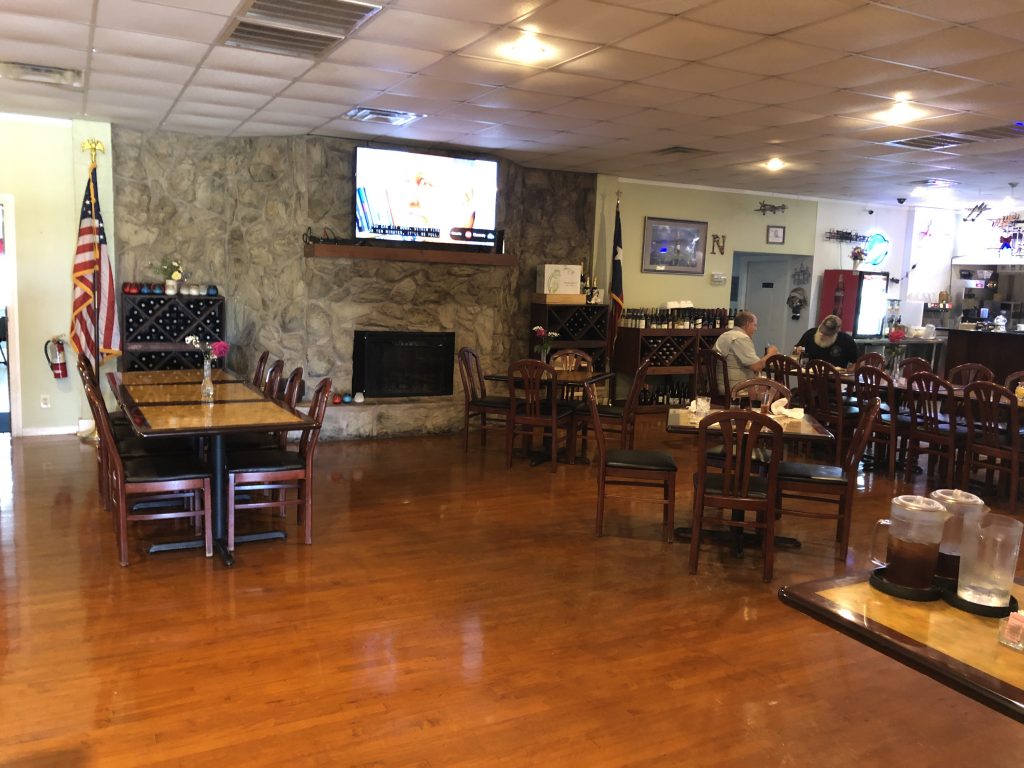 ---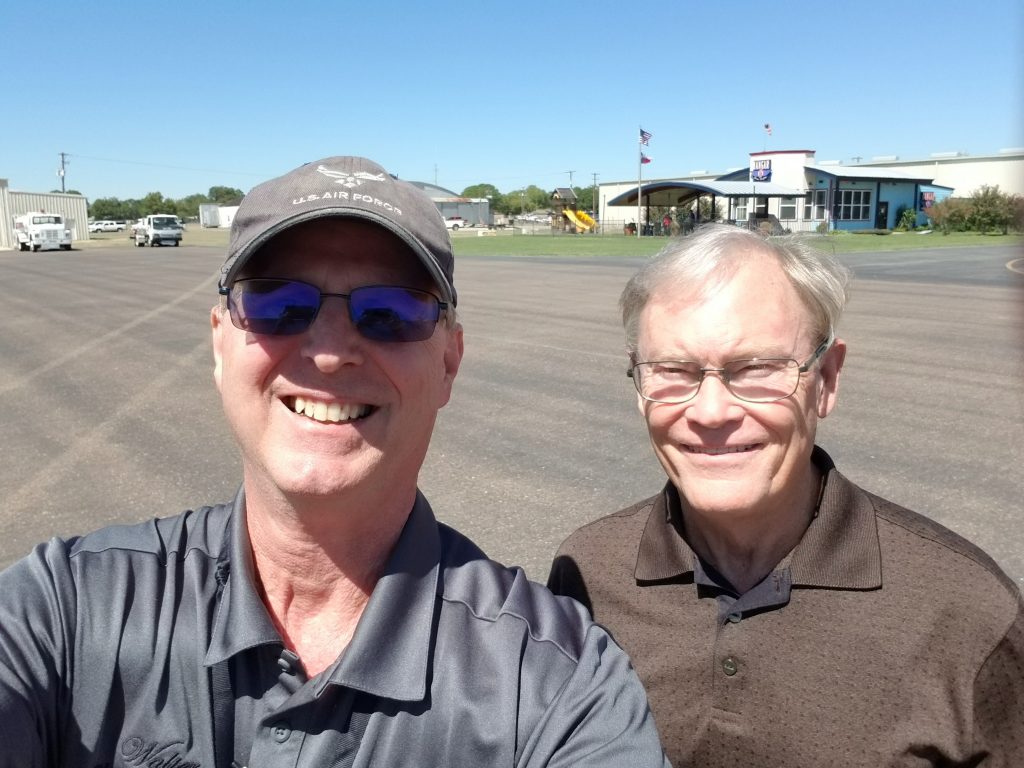 ---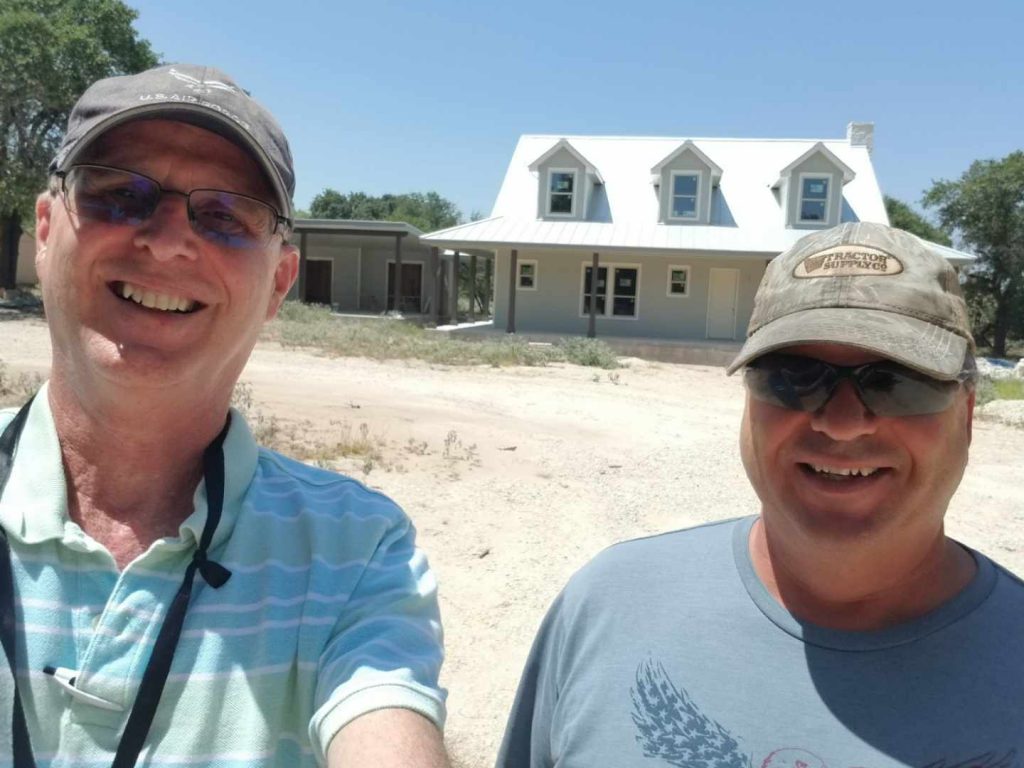 It pays to have a friend in Devine! Walt flew down to Devine (23R) to visit Cyle Richard and survey Cyle's new house from the air – Walt & Cyle had some awesome burgers at Hangry's on Hwy 173 – about 5 minutes from the airport
---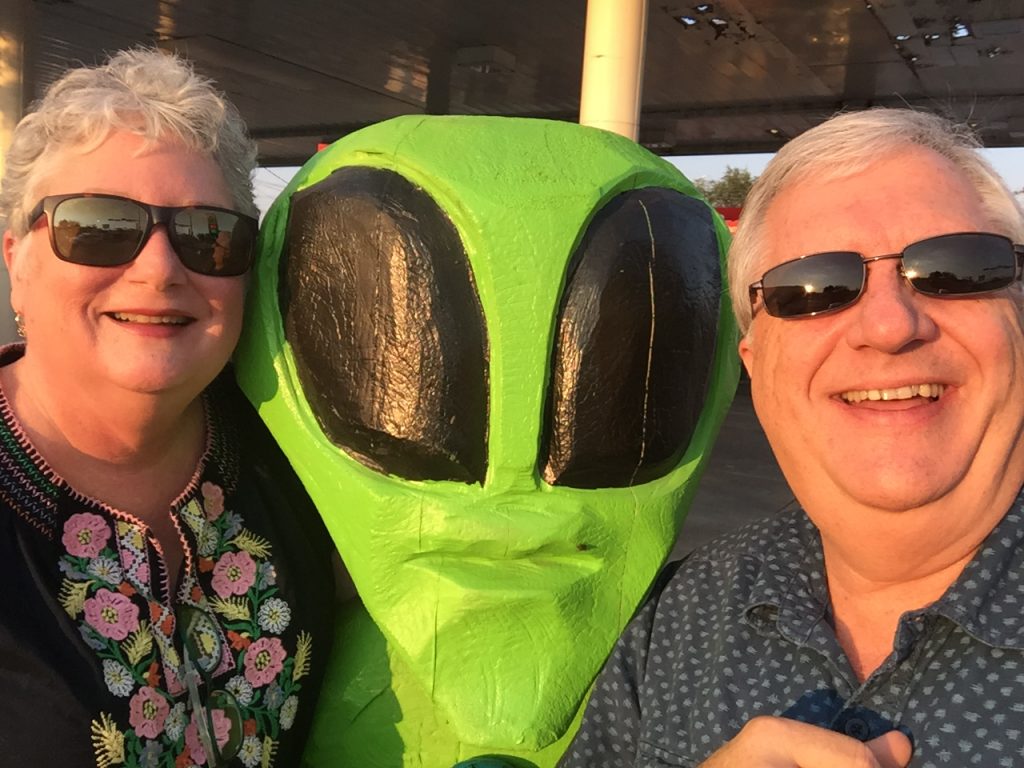 ---