Bario Aviation can help you reach your goals, whether you have no flight experience or hundreds of hours!
Discovery Flight: For many aviators, their first time in an airplane is a fond memory they hold onto for life. Discovery Flights open the door to the possibilities of flight for you or a loved one! For a flat $99, you can get a taste of what flight training is all about; Call (830) 460-9028 ext. 1 to book your own Discovery Flight and expand your horizons through aviation!
Private Pilot: For our beginners in the aviation world we offer the private pilot course which will enable aspiring students to become familiar with the aviation environment and have the exhilarating experience of learning how to fly – and most importantly what it takes to become a competent pilot
Instrument Rating: The instrument rating is a step up from private pilot and it is a rating granted to private pilots that allows them to become safer pilots and enhances the "precision flying," which is an essential part of being a pilot in the constantly changing environment
Commercial Pilot: Commercial pilots enjoy the privilege of being able to work for compensation and have refined the skills gained through "private & instrument," flying. This license will allow the pilot to access the broad aviation job-market
Complex, high performance & multi-engine endorsements: Pilots can enjoy stepping up to bigger and more complex aircraft through our program, allowing them to travel farther and faster
CFI, CFII & MEI: If you are looking to become an instructor, we offer programs that will allow you to fulfill your passion of flying and teaching at the same time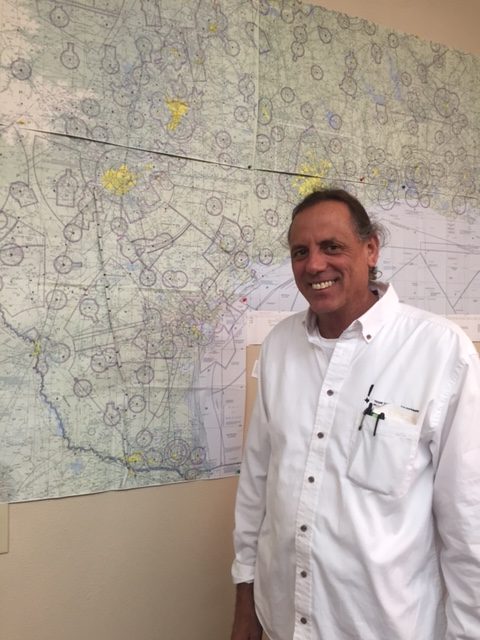 Call to learn more about our flight training programs!
(830) 460-9028 Ext. 1