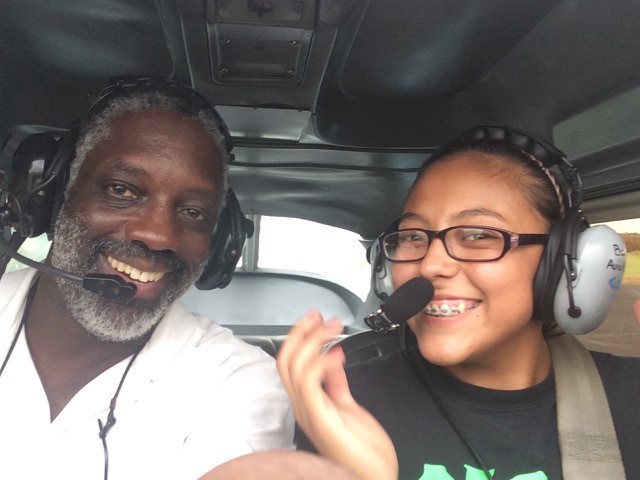 Mario McGee
Owner & Chief Pilot: CFI, CFII, MEI, A&P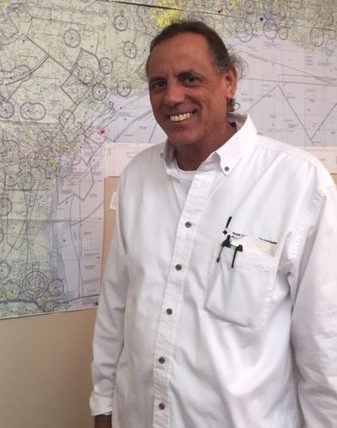 Glenn Nuyttens
Assistant Chief Instructor: CFI Glenn is characterized by his style of teaching which is unique, fun and always backed up by his past experiences.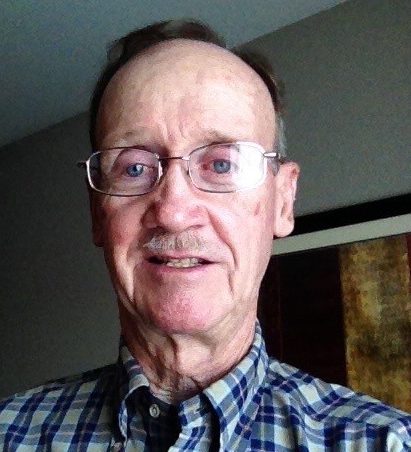 Dean Howard
CFI, CFII, MEI, ATP – Dean is a walking book of aviation knowledge. Just make ask him a question and you will be blown away by how much he knows.
Kaden Brooks
CFI: Kaden Brooks served in the US Air Force for 20 years before landing a job for an airline in Alaska. He instructs full time and enjoys meeting new students and sharing his pilot experiences.