Each of our well-maintained aircraft are also available for rental! Call dispatch to schedule a check-out flight with one of our instructors to get started:
(830) 460-9028 Ext. 1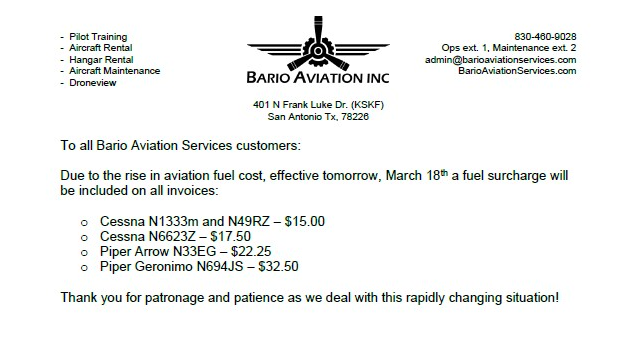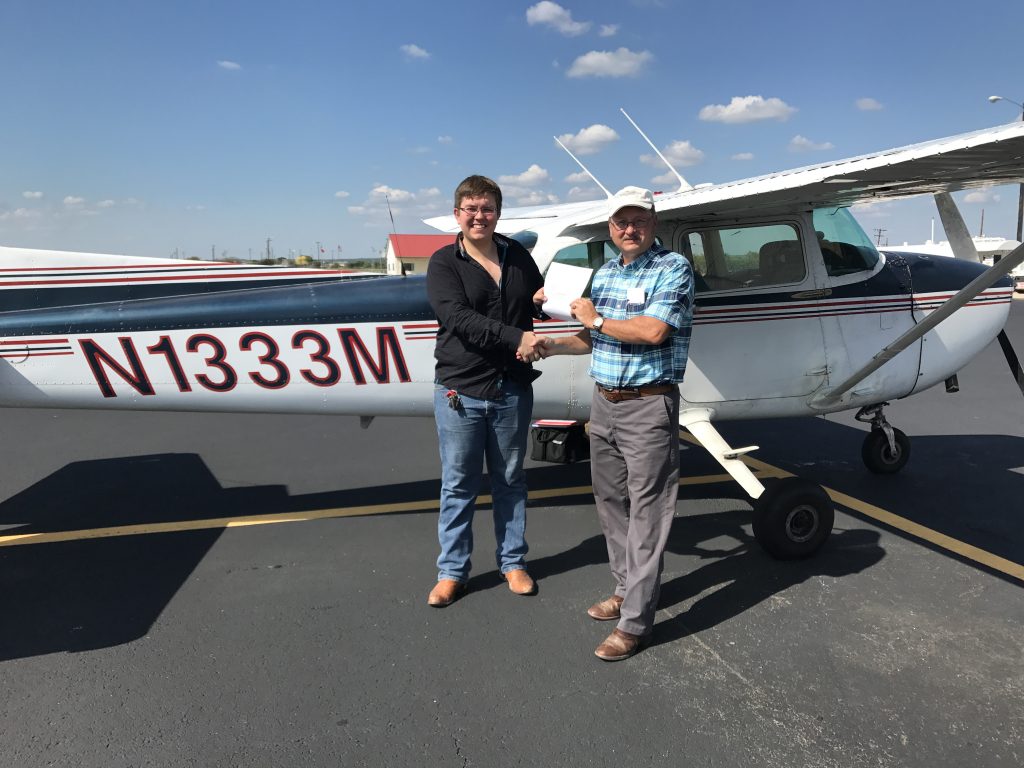 N1333M C-172L Skyhawk
IFR Certified, Garmin 430, DME and secondary NAV/COM – The best flying Cessna 172 out there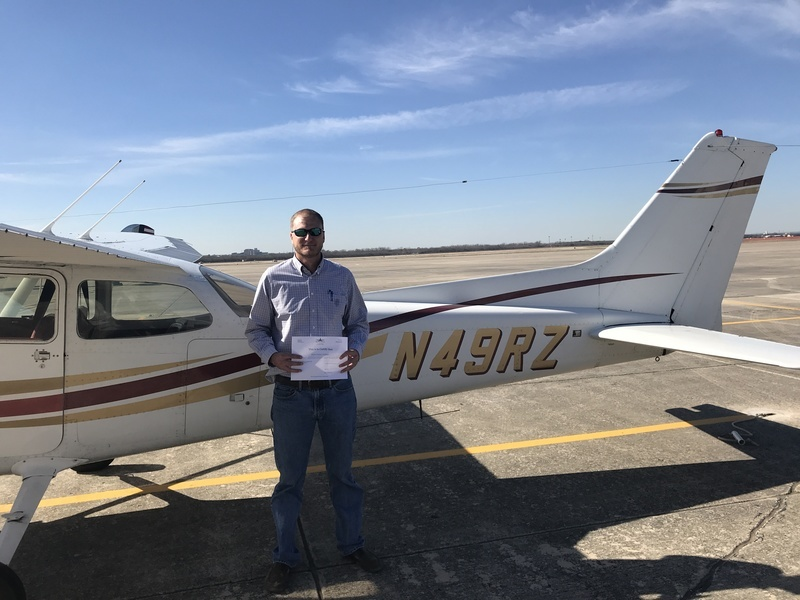 N49RZ C-172N Skyhawk
IFR Certified, Garmin 650, Secondary NAV/COM, DME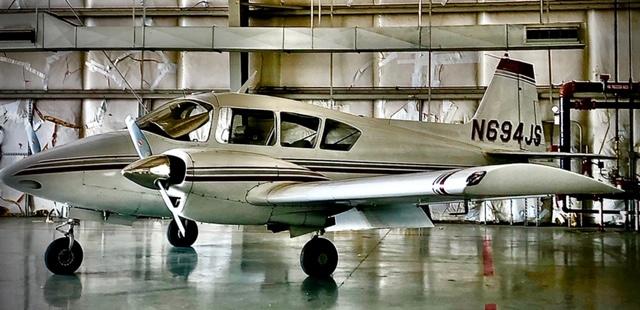 N694JS PA-23 Apache
IFR certified, multi-engine trainer ready to be rented out for longer flights!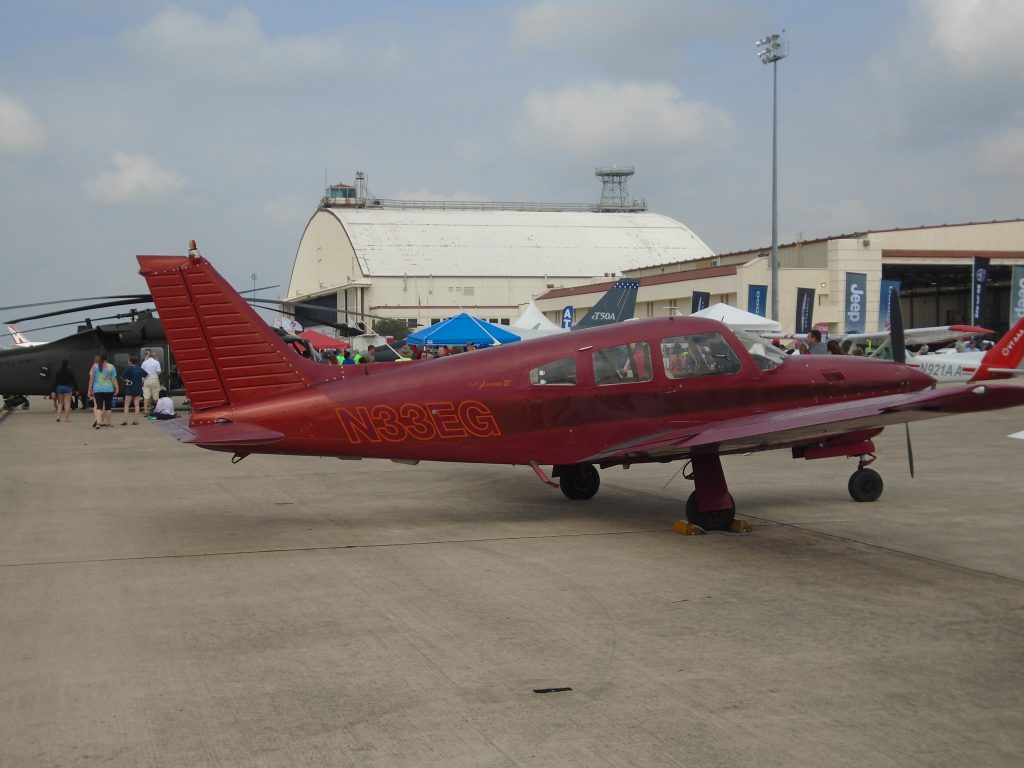 N33EG PA-28R Turbo Arrow
Best value VFR, complex, high-performance aircraft and high cruise speeds
---
Attention All Clients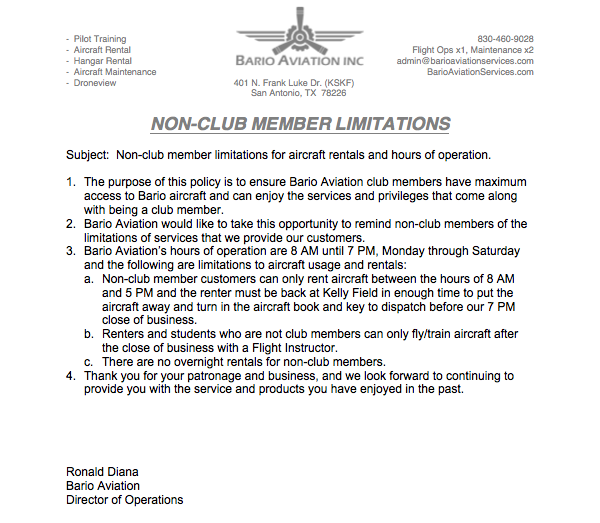 ---
PRICE SHEET
Prices Effective 06/15/2021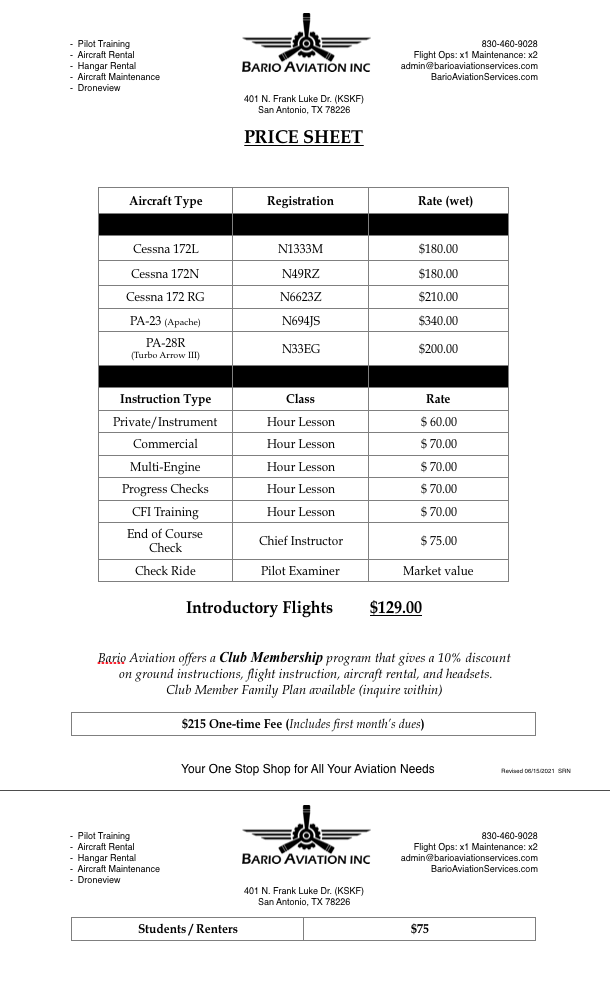 Open our price package for a comprehensive pricing guide on our most common aircraft.