Bario Aviation voted the best flight school at Kelly Field !
There will be a group ground school hosted by our Senior Chief Pilot that will cover "instrument weather" on August Saturday the 8th from 9:00am to 1:00pm – Please contact Dispatch to RSVP at (830) 460 – 9028 Ext #1. Discount rates apply
Upcoming:
There will be a group ground school covering "Airspace" hosted by our Senior Chief Pilot. All students and pilots are welcome and be sure to call dispatch make an RSVP.
N33EG is ready and available back from maintenance ready for renters and students who wish to fly our fastest single engine aircraft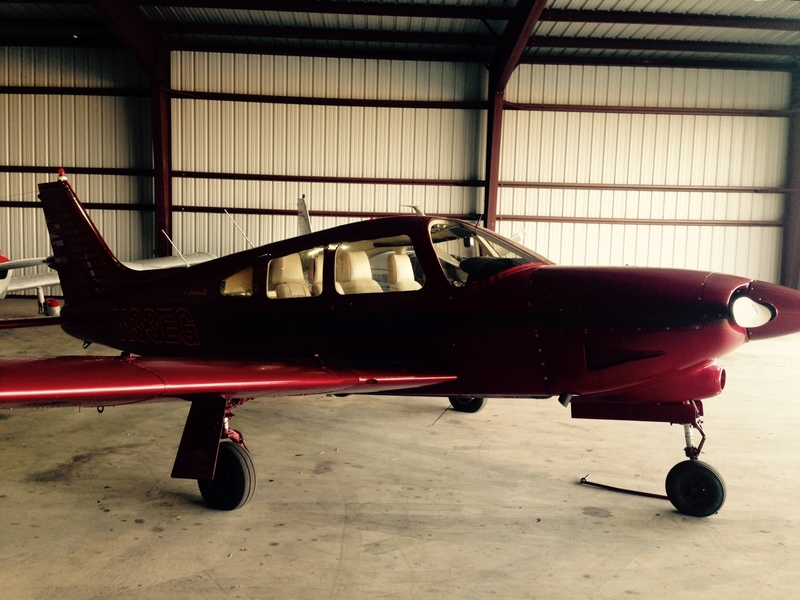 INSTRUMENT PILOTS – Be sure to visit dispatch and ask for the new IFR Refresher Booklet that will soon be for sale – it will cover all that you need to remember in a small condensed 30 page booklet. This booklet will literally be a back up "bible" that you can read prior any of your flights that are conducted under IFR so that you can remember any important aspect of instrument flying. Call to make an order.