Checkride Hall of Fame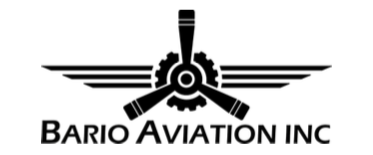 Welcome to our hall of records portraying students who have succeeded their checkrides. This is a place for our students to be remembered and also to portray the outcome that Bario Aviation wants to have in every student who is willing to put in the time and effort to become a successful pilot. Feel proud of the achievement you have accomplished if you are on this list and hopefully this inspires future generation of aviators. If you previously passed a checkride with us please feel free to send us a picture to admin@barioaviationservices.com to display your achievement in this site.
---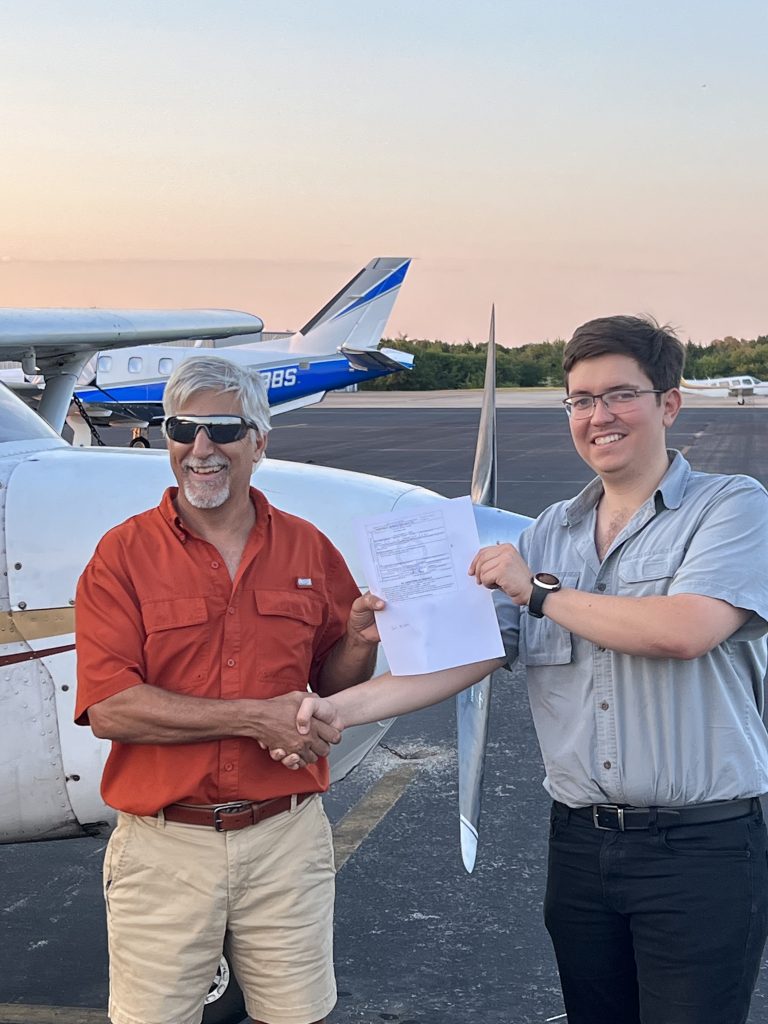 Ignacio Jesus Valdes
Successfully completed his Instrument Rating on the 23rd of September 2022. Congratulations Nacho!
---
Robert Ore
Successfully completed Commercial Multi-Engine Add-on Checkride on the 5th of September 2022. Congratulations Robert!
---