LOCATED AT KELLY FIELD (KSKF) in Port San Antonio, we provide comprehensive services for the aviation community including Maintenance, Flight Training, Aircraft Rental and Air Tours. Whatever your needs, give us a call or come visit!
(830) 460-9028 Ext. 1
dispatch@barioaviationservices.com
---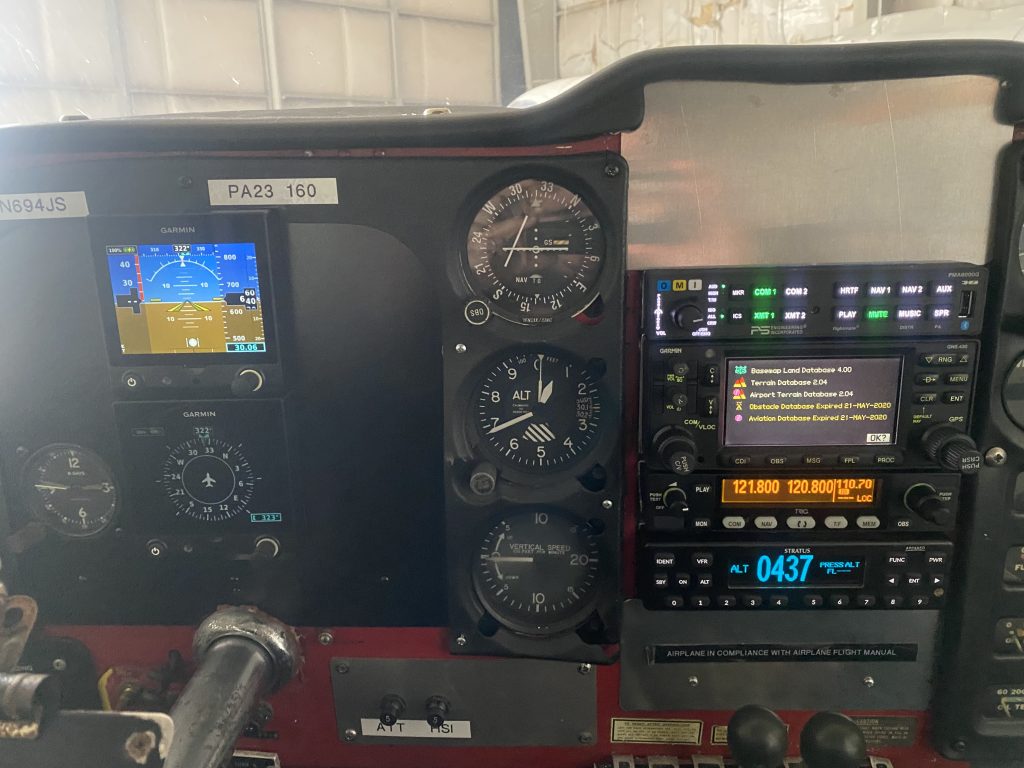 Renters, Pilots and Students! N694JS our Multi-Engine Trainer has just received a new panel upgrade featuring: 2 new Garmin G5's, a Garmin 430 WAAS and a new Transponder. Please feel free to contact Dispatch to place bookings for training, checkouts and rental. It is available starting January 20th 2023.
---
Bario Aviation, Kelly Field from Port San Antonio on Vimeo.
---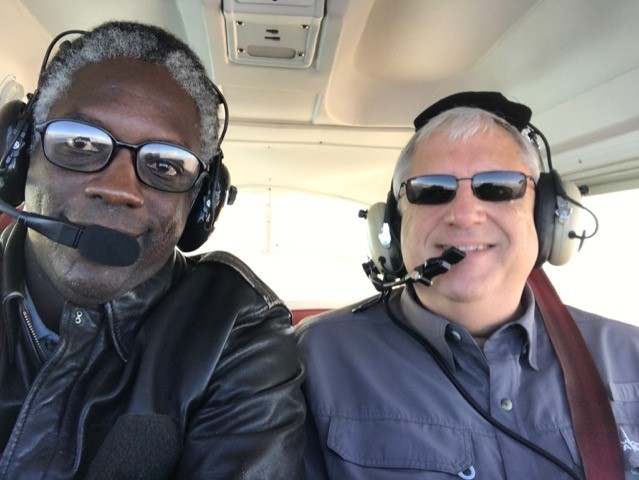 Our History
Founded in 2015 by Mario McGee (Pictured, left) & Berni Ainslie (Not pictured), we opened our doors in Castroville, just a few miles down Highway 90. Since that time, constant growth has led us to set up operations here at Kelly Field where we have room to serve our clients' needs.
Read more on our story on the Port San Antonio website: http://www.portsanantonio.us/bario
---
---